Here at Saltaire Restoration we are constantly dreaming up new designs. We sketch and then file them away hoping to build them at a later date. Finding time to build new designs is hard to come by these days as we are booked solid,
but I wanted to share a new design with y'all.
As always, all our swings are custom made to order to your specifications and are comprised of Antique Cypress.
Introducing the "SaltAire" Swing.
Swoon!
And here it is on display at one of our customers home. Our swings compliment their beautiful home and yard. I imagine many memories will take place here....
If you are interested in ordering a "SaltAire" Swing, please contact us and I will be happy to help you design a swing of your own.
Stay tuned for our newest furniture collection, "The Veranda". This collection will consist of chest, dresser and a bed.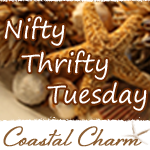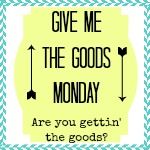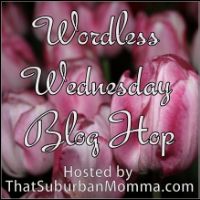 If you are interested in cohosting the (Not So) Wordle